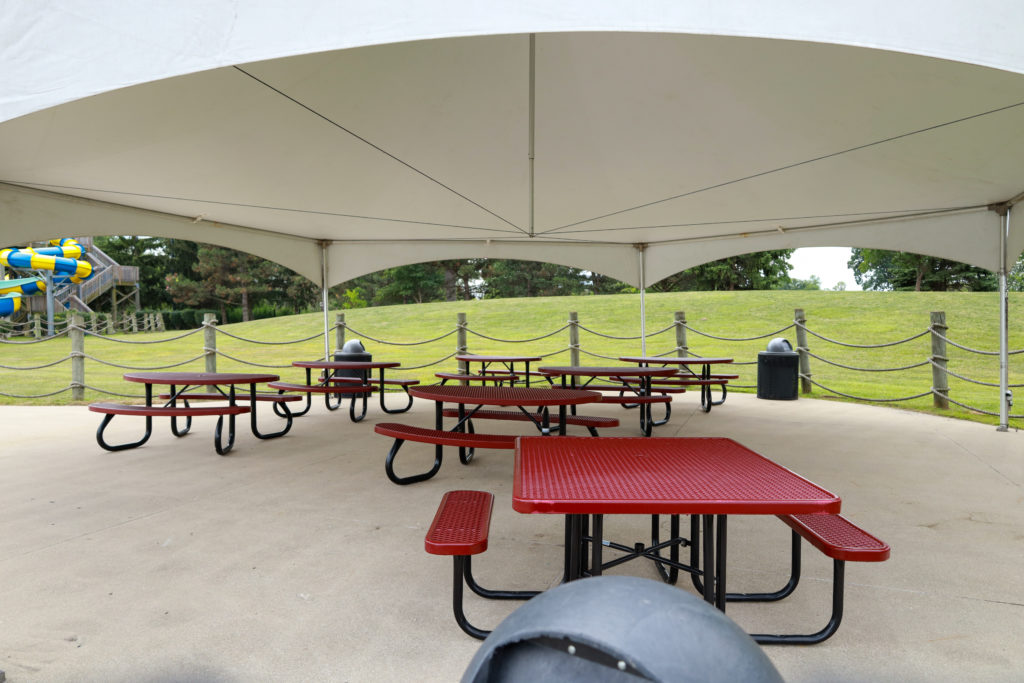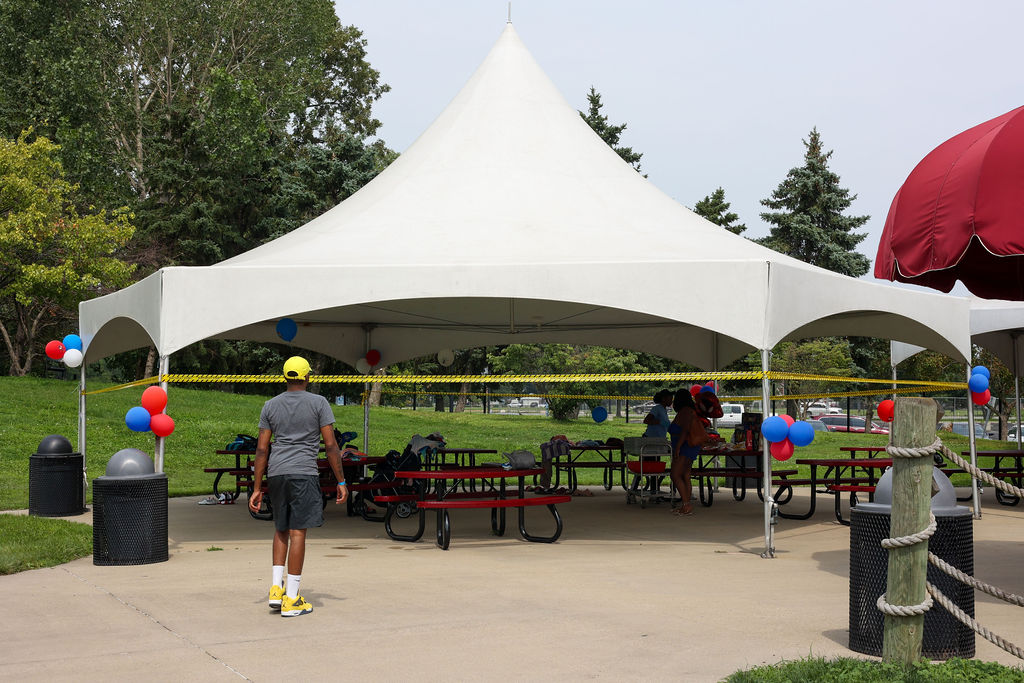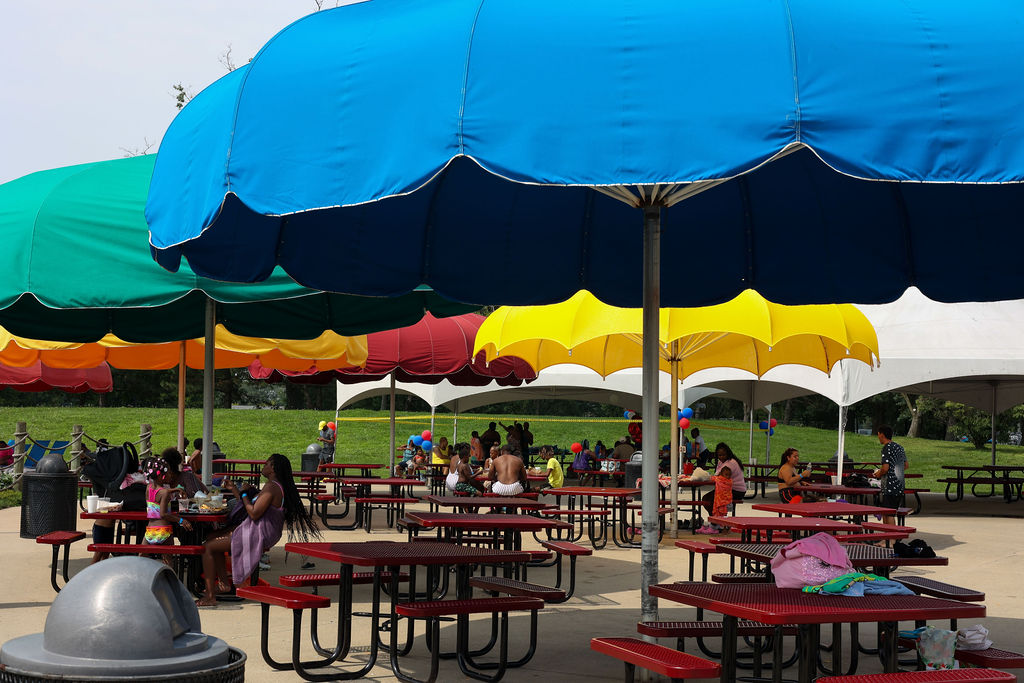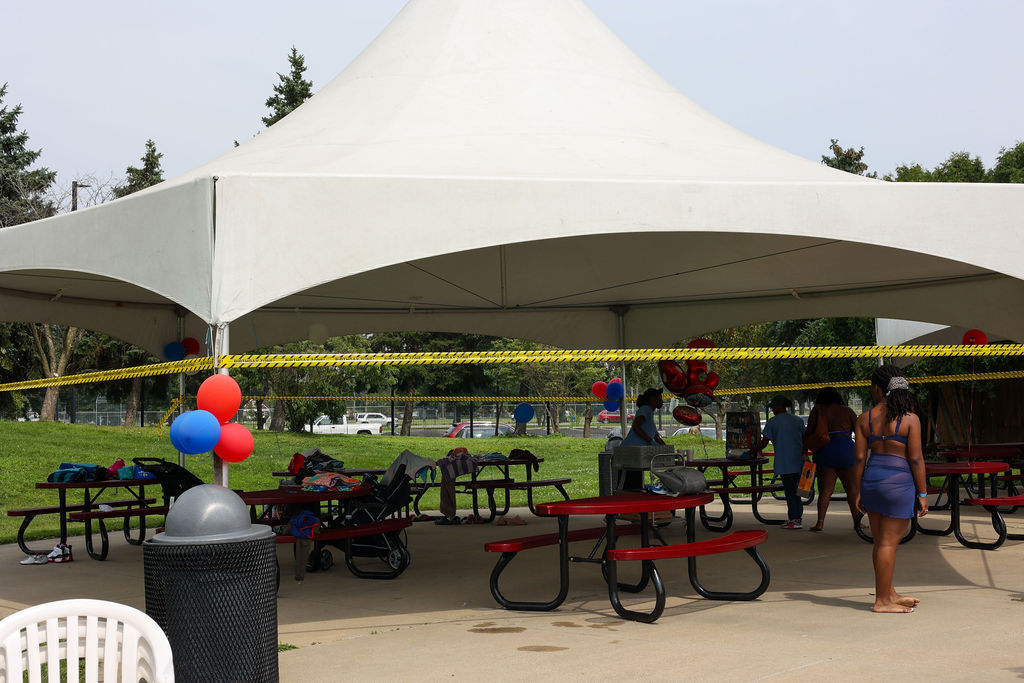 Make a splash for your next birthday
Our state-of-the-art facilities and family-friendly atmosphere provide the perfect backdrop for a fun and memorable celebration. Let us take care of the details while you relax and enjoy the festivities – book your party today and get ready to make a splash!
Basic Birthday Party Package
Deluxe Birthday Party Package​
Parties have a min of 15 guests and you can always add additional guests to your reservation. However, there is a max of 30 per tent.
Give us a call at 313-822-POOL and ask for guest services.
Please don't forget the following items for your party: cake, cake knife, paper goods and utensils for cake, swim attire, and towels. Trust us, these little details will make your party one to remember.