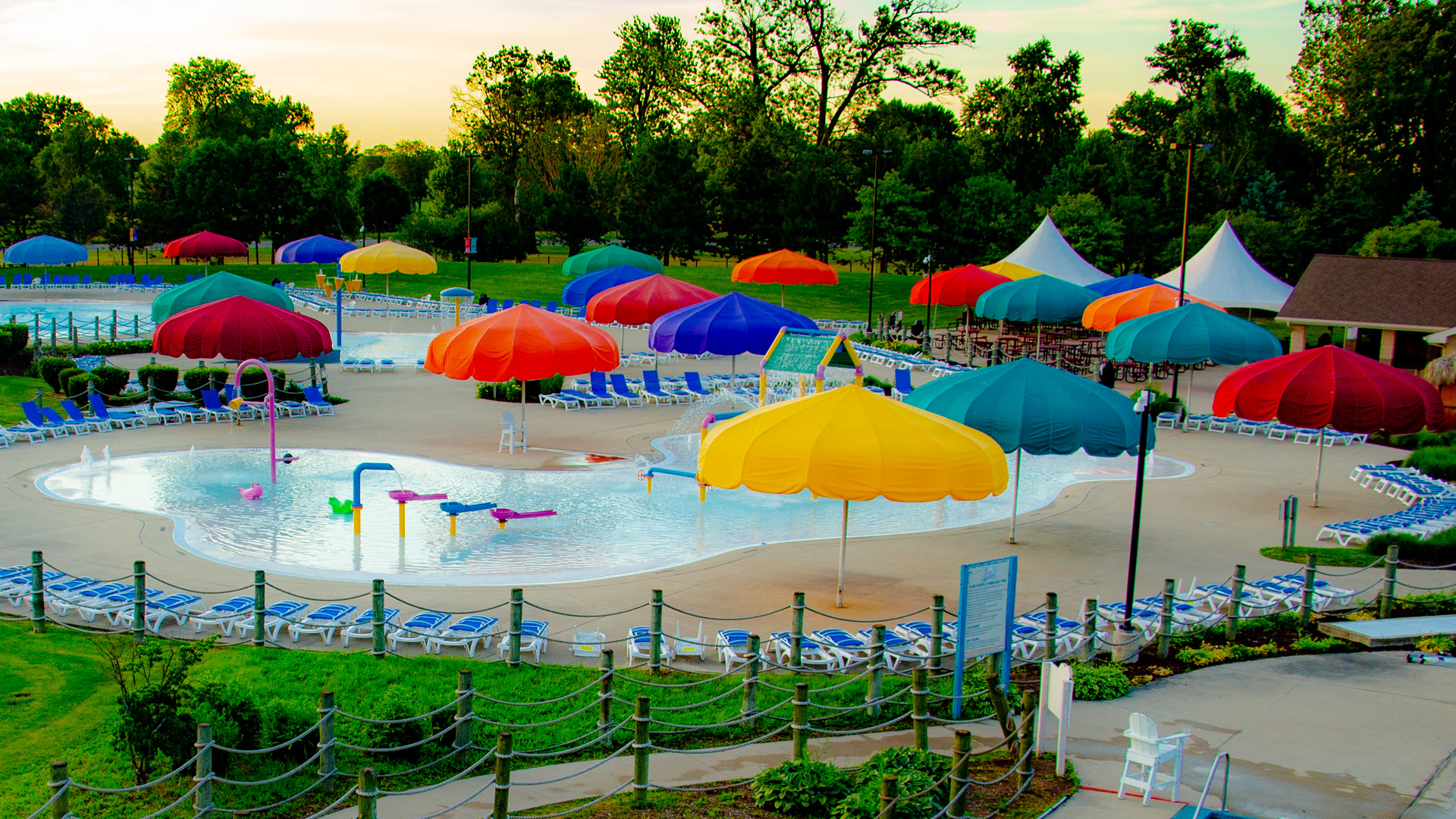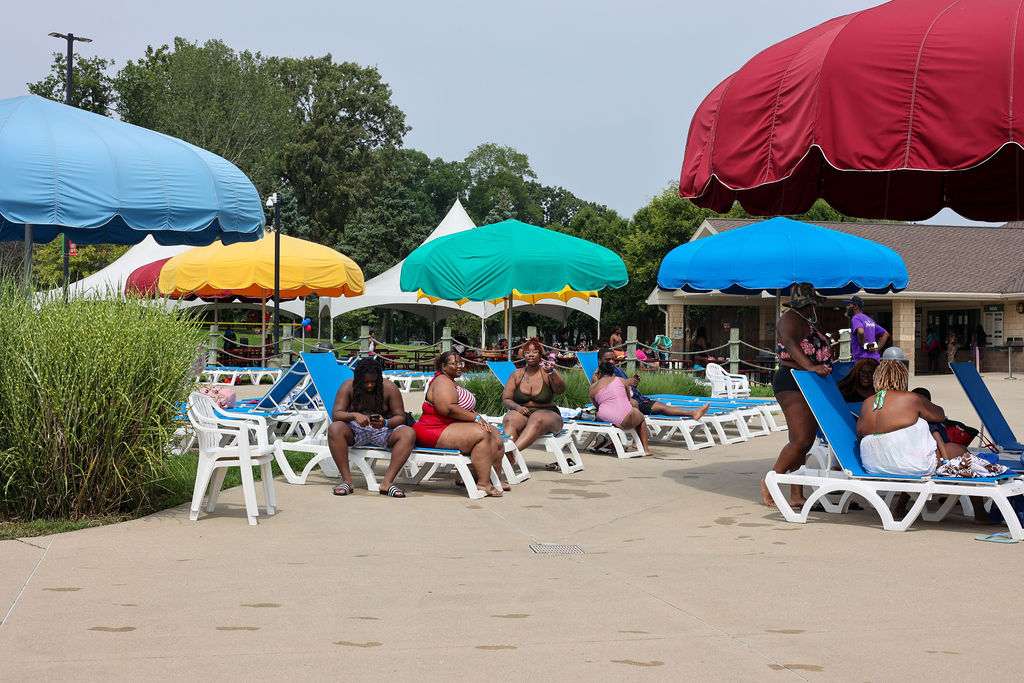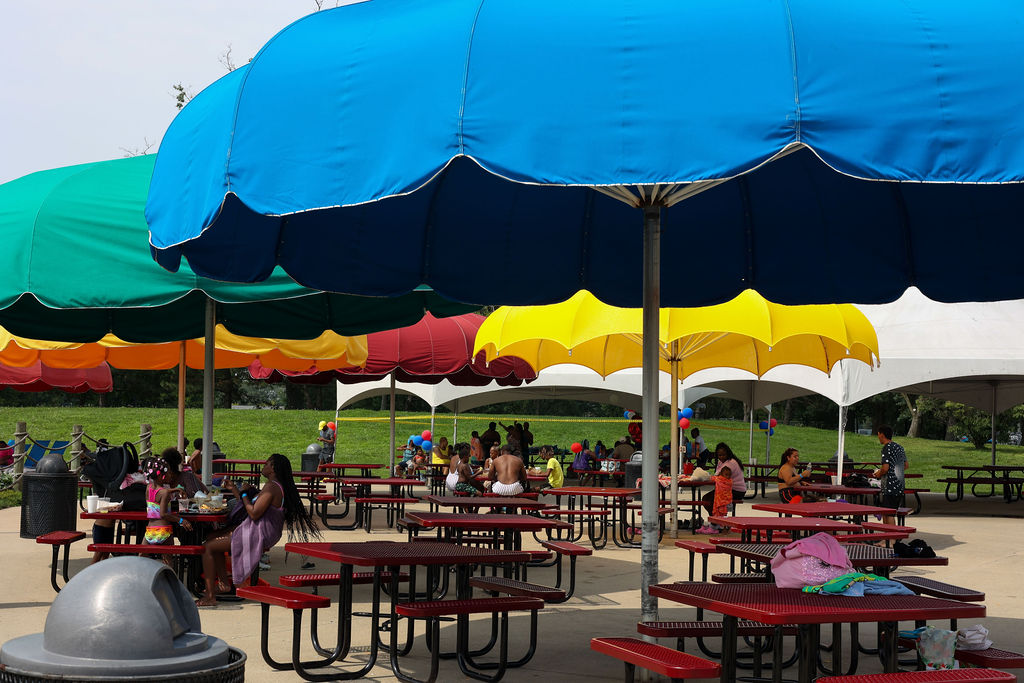 Ready for a group outing? Book a group outing for a school, church, summer camp, or a corporation and receive a discounted admission rate.
Enjoy a full menu of delicious meals and snacks at the park. Click here to see our menu and prices.
Have a group of 15 or more? Let us know in advance! By giving us a heads-up, that your group will be checking in, we can help streamline the process and get you soaring down those water slides in no time. Don't make a splash in the line – let us help you make the most of your time in the waterpark. Please complete the form below.
Please note this is not a reservation.
Also please note our hours, starting on June 21 we will be open Wednesday – Sunday from 11am – 7pm
Non - Wayne County Residents:
Are you in charge of coordinating a big event? Look no further than the Wayne County Family Aquatic Center! We offer fantastic group packages that include not only a dedicated space for your gathering, but also delicious food options. You can sit back and relax while our team takes care of everything. Trust us to make your event unforgettable.
For group reservations, a deposit is not required. However, if you'd like to rent a tent or purchase a package a $50 non-refundable deposit it required at the time of booking.
While you won't be able to bring your own food, don't despair! We have plenty of delicious concessions options available to keep your hunger at bay. Our concession stand is fully stocked with a variety of tasty treats, so be sure to swing by and check out our offerings while you're here.
Groups are a min of 15 people and you can always add additional people to your reservation.
Give us a call at 313-822-POOL and ask for guest services.